"Agony Scream" 3-D Metallic Wall & Door Hanging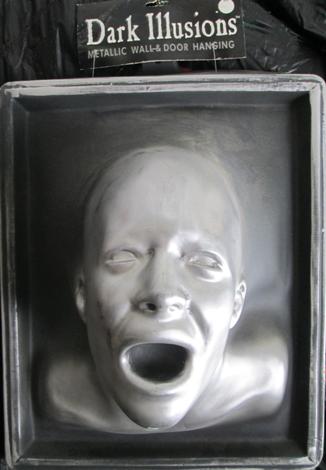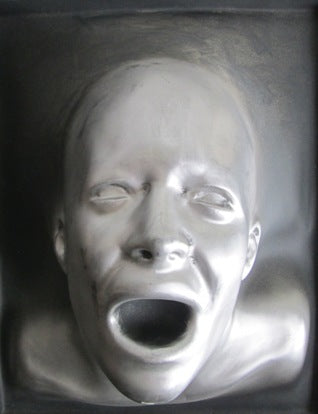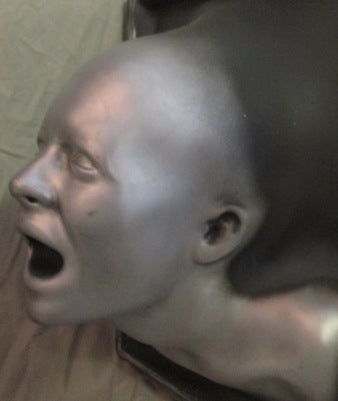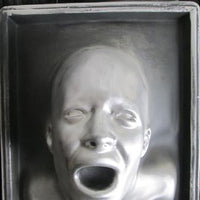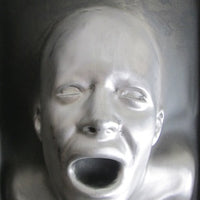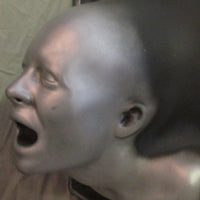 "Agony Scream" 3-D Metallic Wall & Door Hanging
New Old Stock, Dark Illusions "Agony Scream" Metallic metäPHYSIQUE™ Wall Sculpture. Perfect for any room. Great for parties! Décor is by Robert J. Marino (Hollywood special effects artist and creator who worked on films such as "Nightmare on Elm Street," "The Dream Child" and "Return of the Swamp Thing"). Stamped "© 1994 R. Marino" and made out of molded plastic. Measures approximately 17" tall, 14" wide and 9½" deep.
Most of our products are built to order. Because we are a seasonal business, manufacturing times will vary. Generally, our products ship 4 to 6 weeks from the order date. If your order will take longer to ship, we will notify you.

Please note that your credit card will be charged at checkout.

Feel free to contact us to request a personalized current manufacturing time estimate.
For larger/heavier orders, we will calculate the shipping cost after your purchase and email you an invoice for the shipping total.
All of the products we manufacture can be ordered in 3-D paint, simply by contacting us after placing your order to request this option.